Clay Dexotify Masks
Regular price

Sale price

$14.00 USD

Unit price

per
Help your skin's breathin' with our Green Clay Mask!
Perfect for acne-prone, congested and oily skin, it banishes impurities and scrubs away dead skin cells, all while tightening pore-zes and toning your skin. Plus, it can reduce any acne-caused inflammations and give your skin that look of revived life.
INGREDIENTS:
Purified Water, Illite Clay, Kaolin Clay, Smectite Clay, Macadamia Oil, Shea Butter, Cetyl Alcohol, Phenoxyethanol, Natural Vitamin E, Aloe Vera Juice, Cucumber Fragrance, Soya Bean Oil, Ethylhexylglycerin, Carbomer, Sodium Hydroxide, Glycerine, Disodium.
FEATURES: Paraben-free, Sulphate-Free, Ethoxylate-free,Silicone-free, Artificial colour-free.
How to apply:  Slather an even layer of the Green Clay over your skin leave until hard and rinse with a wash cloth and warm water. 
Share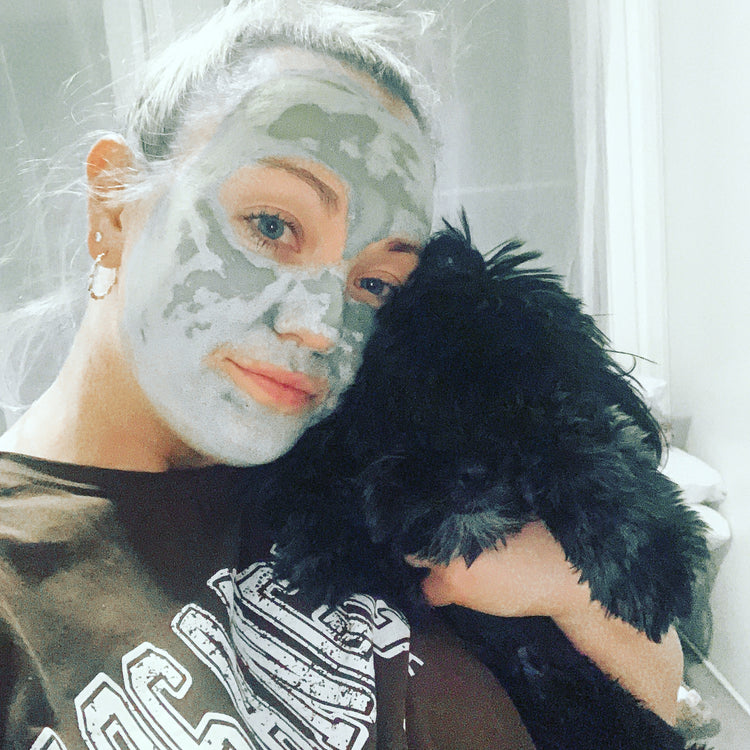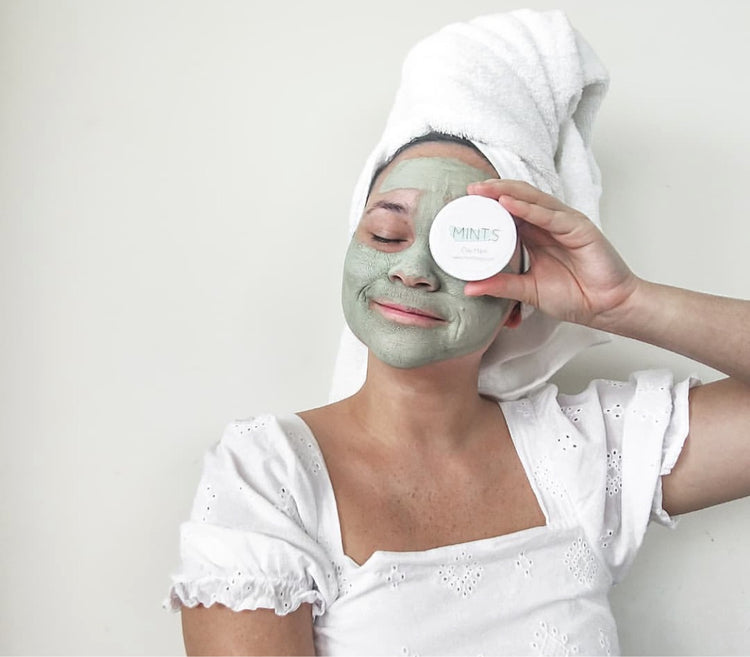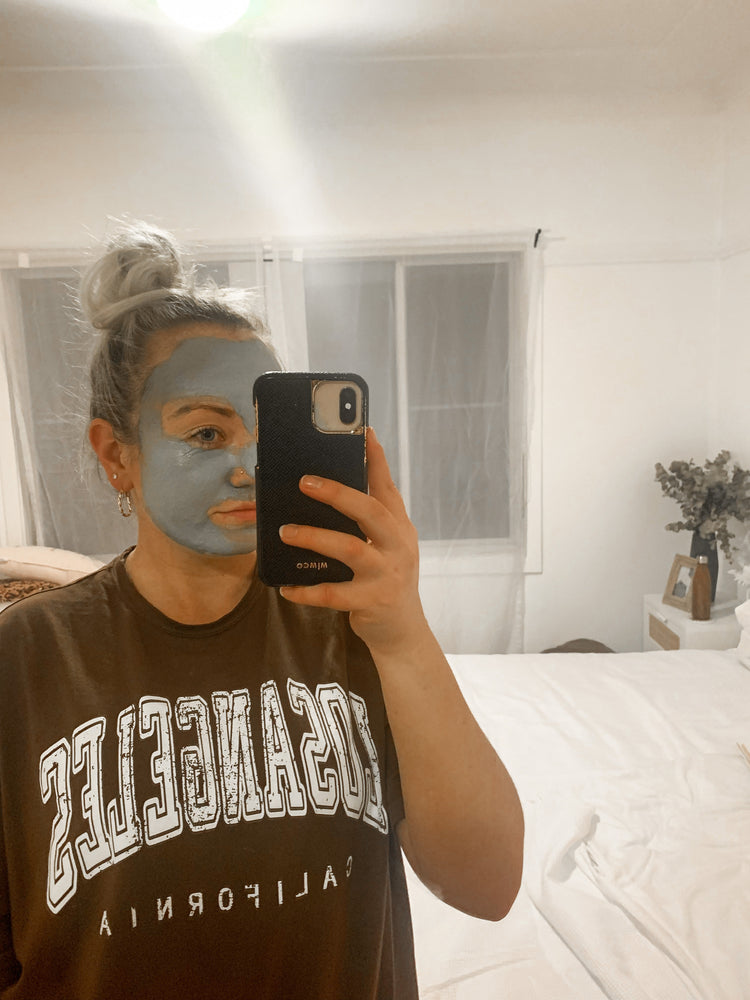 My absolute FAV!
I am so in love with all 3 of these clay masks, it spreads so easy and really clears out so much of your congestion. The turmeric is beautiful for detoxifying the skin and leaving an even blemish and glow, my favourite at the end of a big week, the pink clay mask is also really good for congestion and hydration back into your pores. Highly recommend.
Clay Mask
I bought the clay mask for my daughter and I to use, we both love it! The smell is so nice and our skin feels great after! We also used the lip scrub, its sooo good!
My skin LOVES this mask!
Skincare is like a second job for me... I have oily skin and large open pores. I recently moved out of home and (as a student) money can be tight so I was a bit apprehensive when I saw this product advertised at such a low price (compared to what my beauty therapist was recommending). From the first time I used this product I could tell my skin absolutely loved it! I use the mask 2 or 3 times a week after my nightly shower and wake up the next morning with healthy, happy-looking skin. My pores (somehow) seem smaller after using this product (although this illusion is not permanent) and (even though I do not struggle with redness) my face appears to be more consistent in terms of colour. I do not wear makeup so having clean and healthy skin is a must. The clay mask is not magic - you still need to wash your own face and extract your own blackheads, but if you already have a good skincare routine (or you are looking to make some healthy changes) then you need this product! One piece of constructive criticism I have is that when I first opened the box I found no instructions and I also found none on the website. I realise it is pretty much common sense - you mix the power and the liquid until it is a good consistency. But at first I was thinking... Woah, how do I know how much to use! The product is otherwise packaged very nicely and I would highly recommend.
Green faced and loving it
Best clay mask I have used in a long time.Cold at first,doesnt tingle at all and dries nicely
Clay mask
Hands down the best face mask I've ever used! I love how it's all natural but doesn't burn your skin! I've used so many that burn your face but this is honestly amazing!